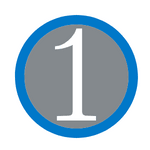 Develop Your Unique Voice
Build the know, like and trust factor with your readers by creating content that is of value to them but also tells them who you are and what you stand for.
​
Your potential clients want to know what sets you apart from all the other coaches.
​
Planning your email content effectively allows you to build in your unique voice.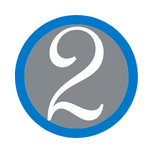 Increase Your Open Rate
With inspiring subject lines, unique and value based content, and consistency, your readers will look forward to your messages and devour the content.
​
You'll see an increase in your open rates, sharing and link click when you plan your content effectively.
​
​
​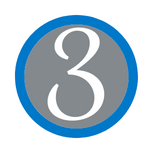 Get More Conversions
When you make a resounding connection with your reader they will want to learn more.
​
When you provide value that resonates with their pain, your readers will want to do business with you.
​
Plan content that connects and resonate and you will see your conversions increase.